00

Days

00

Hours

00

Minutes

00

Seconds
We are sorry but our sale has ended...
Don't worry! Visit our website to shop our available products and subscription boxes!
The Season of Dapper Dog!
Everything is on sale today.

The Dapper Dog subscription box is the only box that sends you a gorgeous, limited edition bandana every month! These high-quality dog bandanas are available exclusively from Dapper Dog. 
Each box also includes 2 healthy bags of treats or chews and 2 adorable toys, all curated around cute themes like Fun in the Sun, Under the Sea, and Happy Howlidays.
Our boxes have a gorgeous exterior and interior which make them perfect for taking photos with. Your pup was born to be an Instagram star (we know they're already the star of your camera roll), and we fill our box with photo ops. 
Dapper Dog Standard Subscription Box
⭐⭐⭐⭐⭐ 
$35.99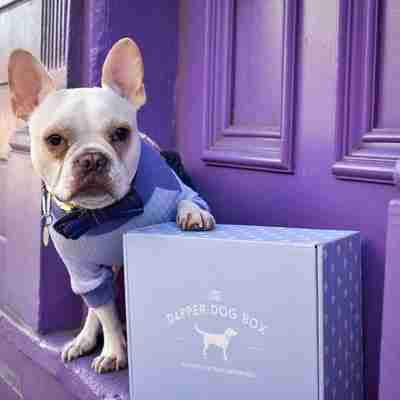 The Dapper Dog Gift Subscription Box
⭐⭐⭐⭐⭐ 
$35.99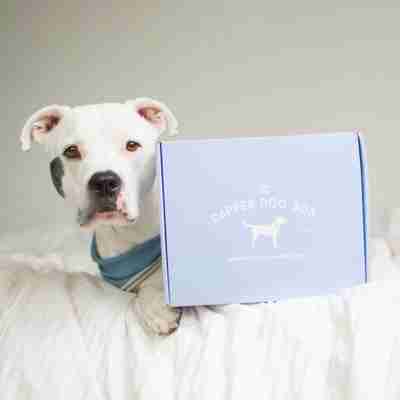 The Dapper Dog No-Treat Subscription Box
⭐⭐⭐⭐⭐ 
$21.95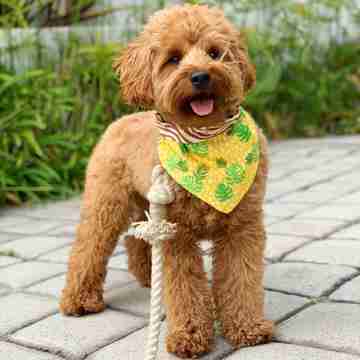 Dapper Dog Box Bandana Subscription
⭐⭐⭐⭐⭐ 
$13.95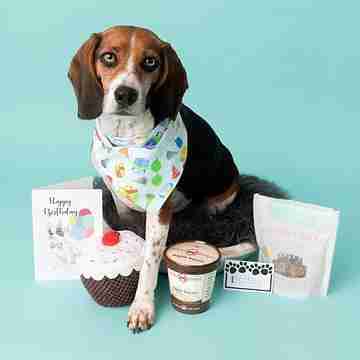 The Dapper Dog Birthday Gift Box
⭐⭐⭐⭐⭐ 
$34.99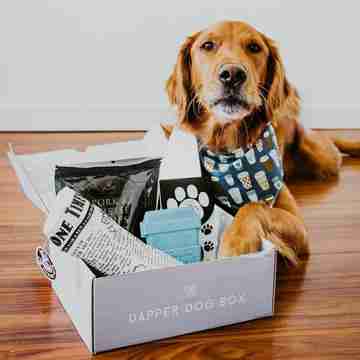 The Dapper Dog Breakfast In Bed Box
⭐⭐⭐⭐⭐ 
$37.00
ABOUT BROQUET
Buying gifts for guys is easy - buying amazing gifts for guys they'll love and use is harder.

That's where Broquet comes in. The Broquet goal is to curate awesome, manly gift boxes that come in cool packaging and make a real impression. These are the gifts for guys who love to drink with style, guys who are masters of the grill, guys who take good care of their facial hair and groom with pride. We celebrate and elevate the art of manliness, whether that's taking geeky gifts up a notch or offering a more masculine way to smell great.

We want men to find amazing packages of stuff they'll love. We want the people buying things for these men to say no to boring presents and say yes to reclaimed cigar boxes and real wooden crates full of manly gift ideas that he'll actually use.

Ready to start giving way cooler gifts than you ever have before?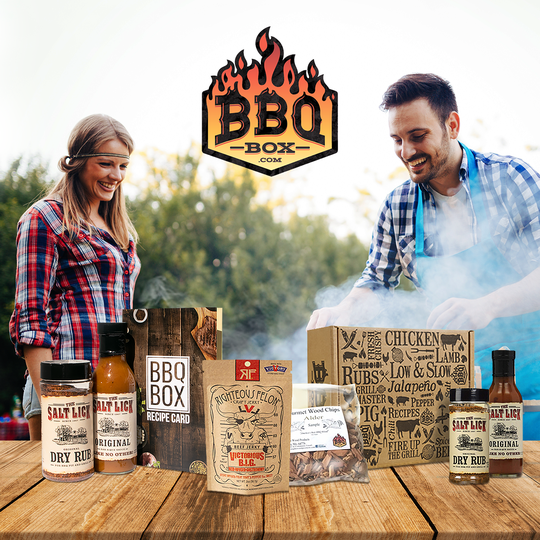 Want to give the Perfect Gift to the BBQ Enthusiast in your family? Give them the gift of BBQ Box and be the hero of Christmas!
HOW IT WORKS
Receive a box that includes:
One Sauce or Marinade
One Rub or Spice
One Delicious Edible (Jerky, Snack, Ect.)
A Sample Package of Premium Wood Chips
Custom Recipes to Try With Your BBQ Box Contents